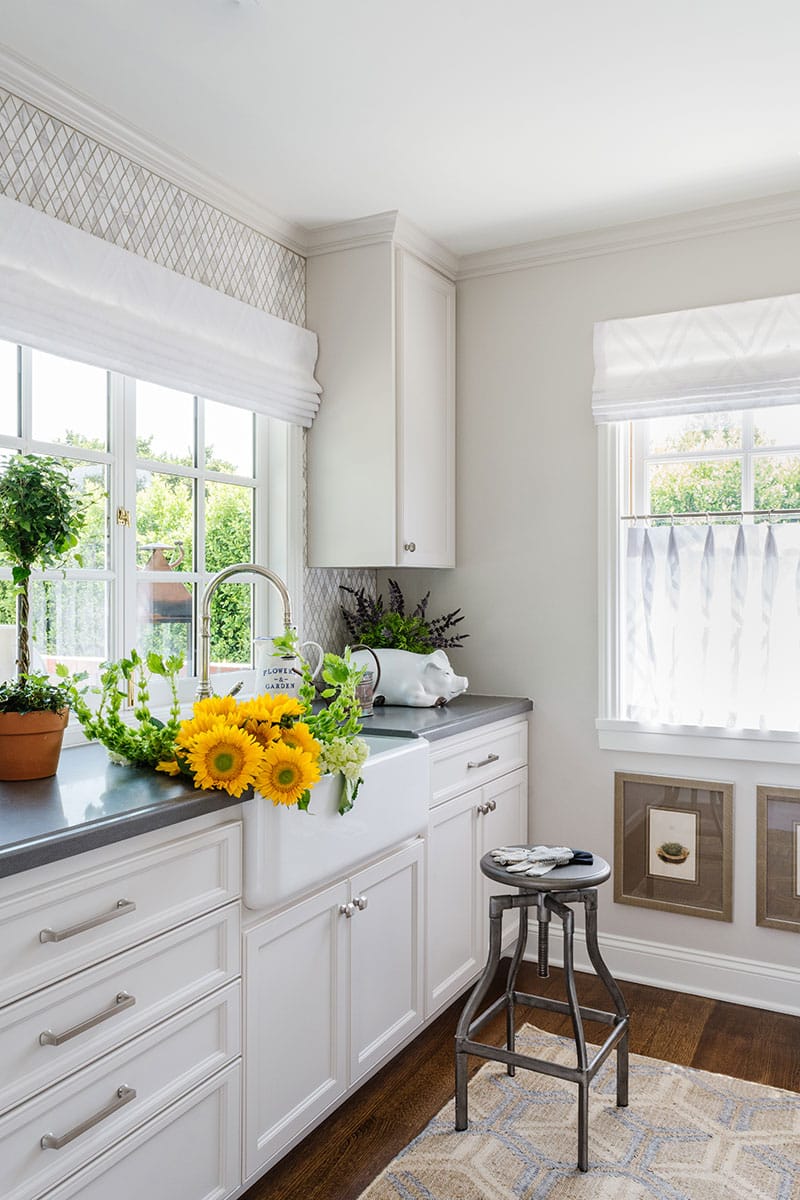 We start off with a free in home meet and greet where I take the time to listen to your wants and needs. I want to learn about your tastes and lifestyle. With 15 years experience in Interior Design, Construction and Remodeling I am often able to anticipate things you haven't even thought of.
Together we will come up with fresh new ideas on how to use your space in ways you haven't yet envisioned.
Our Interior Design services include residential as well as commercial design.
We focus on creating a comfortable, well-balanced space that is both beautiful and functional from the initial planning stages through to final staging.
Everything is customized to your needs and we are there to guide you through the process from start to finish. We understand every design project is different, and we respect your needs, budgets, and schedules.
We believe building the relationship between designer and client is as important as material specification and decor selection. This is what leads to a successful project.
It all begins with a phone call, and we would love to discover more about you and the space you are dreaming of.
Feel free to use the form below to reach out so we can schedule that phone call.
what satisfied clients are saying…
"Tina was always there to provide us a voice of reason without compromising our hopes and dreams; we had a comforting feeling that we were always given sound guidance and options."
~JP
"Tina is full of fresh ideas. She has always been easy to work with and can adapt her services to many different design styles. Her communication, collaboration and design expertise made the entire process run smoothly. We will continue to utilize and recommend her for all future interior design projects."
~LE
"Thank you for all of your fantastic design work!!! I realize the project would not have gone as smoothly without all of your extra supervision and guidance."
~ST