let's create a space you love
Our focus is simple… creating a space that everyone loves. One that is comfortable, well-balanced, beautiful and functional.
We believe building the relationship between designer and client is as important as material specification and decor selection. This is what leads to a successful project.
Let's schedule a time chat. I would love to discover more about you. Together we will come up with fresh new ideas on how to use your space in ways you haven't yet envisioned.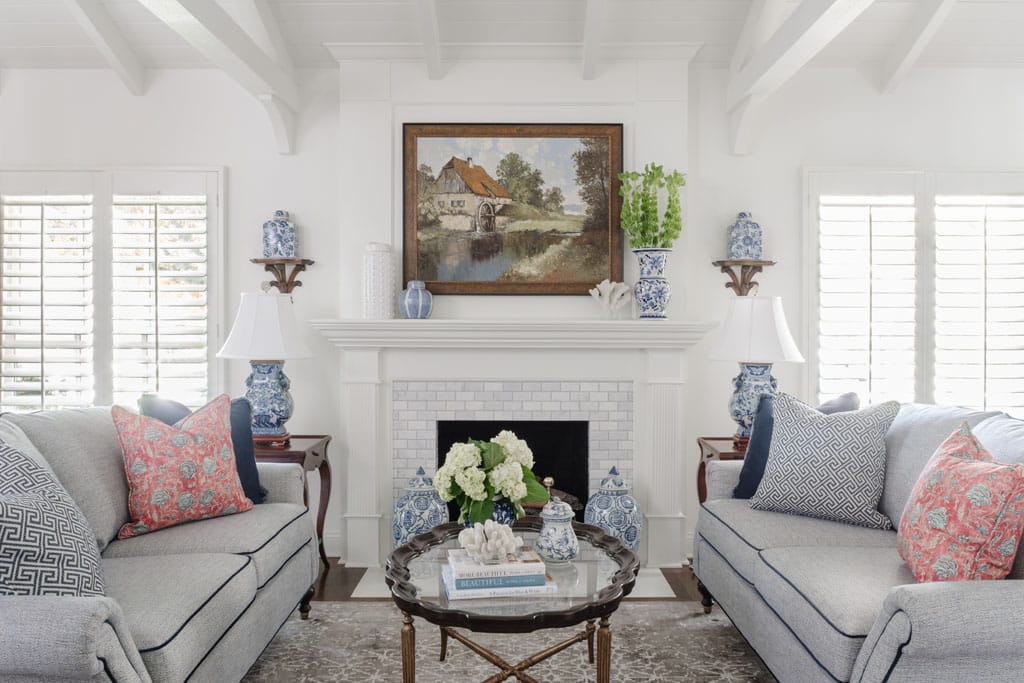 residential design
We provide customized design packages to fit your needs. From kitchen and bathroom finish selections to full on interior design we are here to support you in all of your home design projects.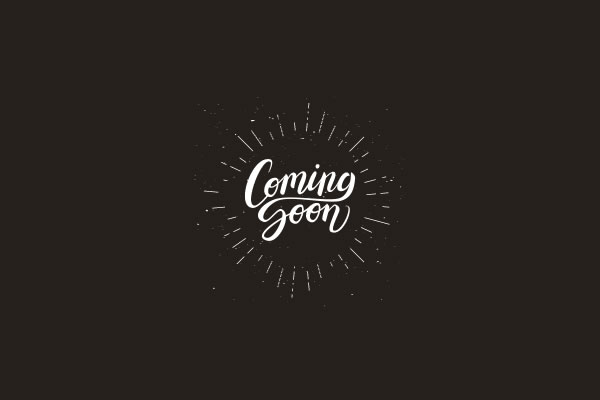 commercial design
Our passion lies in providing thoughtful solutions for your home. We enjoy working in a variety of decorating styles and most importantly strive to make each client experience an enjoyable one.
We believe collaboration is key and pride ourselves in being your personal design advocate. Hand-in-hand, we walk you through the design process every step of the way to ensure your concerns are heard and your needs are met.
we are known for casual, unpretentiousness, and eclectic designs
ready to begin your design project?
We start off with a free in home meet and greet where I take the time to listen to your wants and needs. I want to learn about your tastes and lifestyle. With 15 years experience in Interior Design, Construction and Remodeling I am often able to anticipate things you haven't even thought of.